Planning Permit Applications & Project Management
Town planning matters can be complex. Let Town Planning & Co take the stress out of the process for you.
Our team is well-versed in the Victoria Planning Provisions and well placed to lead the planning application phase of your project, working with the project team, the Responsible Authority (most often your local Council) and all relevant stakeholders toward a positive planning outcome.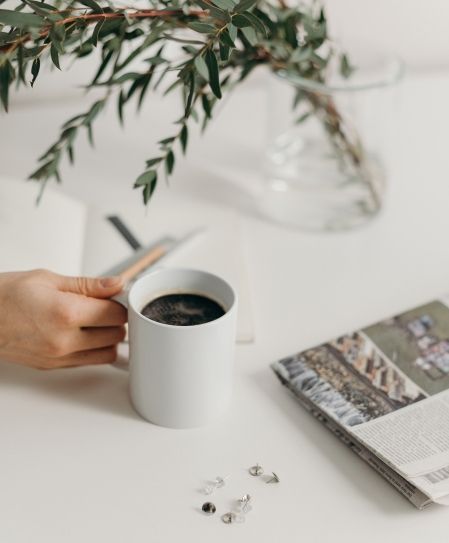 Site Inspection, Planning Review & Report Preparation
Our team will kickstart the process by gaining a deeper understanding of your site and preliminary plans. We'll then provide feedback to the project team and write your Planning Report to accompany your permit application.

Application Lodgment, Assessment & Feedback
We'll lodge your permit application on your behalf and typically receive preliminary feedback within 28 days. We'll work with the project team and the Responsible Authority to see the application progress to public notice (advertising) without delay - where notice is required.

Final Assessment & Review of Decision
Once the public notice period has concluded, our team will provide feedback received by interested parties. We'll then take any necessary steps required to help you reach the point of a favourable decision. We'll take the time to talk you through all relevant Conditions of Approval.

The team at Town Planning & Co led by Mel Ryan are well versed in the town planning processes. They provide an upfront concise town planning service that successfully assisted us through various scales of projects. They communicate very well and are easily approachable whilst giving sound advice
Frequently asked questions
In a typical planning permit application pathway, what is the likely timeframe for assessment?
Terrific question. Whilst Council may quote you '60 days', which is their statutory timeframe, the 60 days they refer to does not equate to calendar days not business days. It relates to statutory days and the statutory 'clock' which starts and stops at key points of an application.
In real time, timeframes vary significantly from application to application based upon a number of factors including application preparedness and complexity.
As a guide, for an application of moderate complexity, we would usually suggest allowing 4-6 months from the time of application lodgement to the point of decision issue.
What are the typical decision types?
Typically, there are three decision types:
1. Planning Permit
2. Notice of Decision to Grant a Permit (NOD)
3. Refusal notice
These decisions can be subject to appeal at the Victorian Civil and Administrative Tribunal (VCAT).