Preliminary Planning Advice
The Town Planning & Co. team will work closely with you to provide preliminary advice, assess project feasibility, and conduct due-diligence before moving forward with your permit application.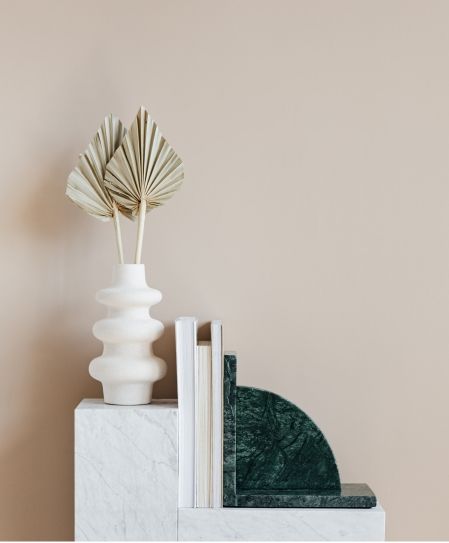 We'll review your site plans to determine whether your ideas and goals are possible, providing feedback where relevant.
Is your project viable? Allow us to assess its chance of success before moving forward with your application or purchase.
Before you purchase a property or site you love, our team will examine everything from zoning regulations and land use restrictions to development opportunities, so you can make an informed decision come purchase day.
Town Planning and Co have become an integral consultant for all of our building design projects which require town planning. We have found the pre-lodgement advice provided by the team to be especially helpful allowing us, as designers, a clear understanding of a sites opportunities /constraints, overlays and permit triggers. Town Planning and Co take the guesswork out of town planning for us and, as a result, this has significantly improved the service we provide to our clients."
Frequently asked questions
Does Town Planning & Co offer preliminary planning meeting?
Yes. Absolutely. Please get in touch to schedule a time to meet with one of our consultant town planners? You can book online at your convenience via this link.
Alternatively, we invite you to contact our office during business hours via phone (03) 8765 2455 to book an appointment. Payment is required at the time of booking.
Do you offer written preliminary planning advice?
Yes. Absolutely. We would be delighted to tailor a fee proposal to your needs.
To inform our fee proposal, we invite you to complete our 'get in touch' form with a summary of your request and our team will aim to respond with a fee proposal for your consideration within 2 business days.