Committed to Knowledge Sharing
At Town Planning & Co we seek to empower our Clients and industry affiliates through knowledge sharing of the Planning Practice.
On offer is a suite of planning resources for your convenience from quick links to frequently asked questions. If you are unable to find the answer to your question here, please get in touch and we'll answer your questions for you - free of charge.
Useful Information:
VCAT Case Law Search Tool (Austlii)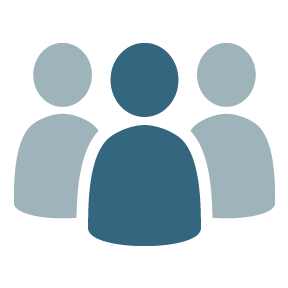 Planning Workshops & Information Sessions
On offer are a range of workshops and information sessions tailored to the Real Estate and Development Industry.
Town Planning & Co will tailor presentations to your Agency needs, responding to the existing knowledge levels and exposure to the Planning system within your team. We will work with you to ensure that our content responds to local context and answers the 'common planning related questions' raised within your office.
If you're looking to enhance your understanding of the Victorian Planning Provisions or learn how to mitigate risk throughout the sales and marketing campaign, please get in touch to learn more about the sessions on offer.