Our People
Our team is passionate about simplifying the planning process and adding value along the way. With a consultative approach and a clear communication style, our clients are kept informed every step of the planning application journey.

Allow our team to bring your dream project to life, sustainably and ethically.
Melinda Ryan
Founding Director (RPIA, MVPELA)
MA Planning & Environment, MA Project Management
With over 15 years of professional experience – spanning public and private sectors – in property and planning, Melinda is renowned for influencing positive project outcomes in the most complex of circumstances.
Committed to leaving a positive impact on the people and environments she encounters, Melinda is community-minded and focused on developing a mutually beneficial network with every client and every project.
Having led hundreds of planning projects across Victoria, Melinda has proven to be a strategic thinker and proficient negotiator.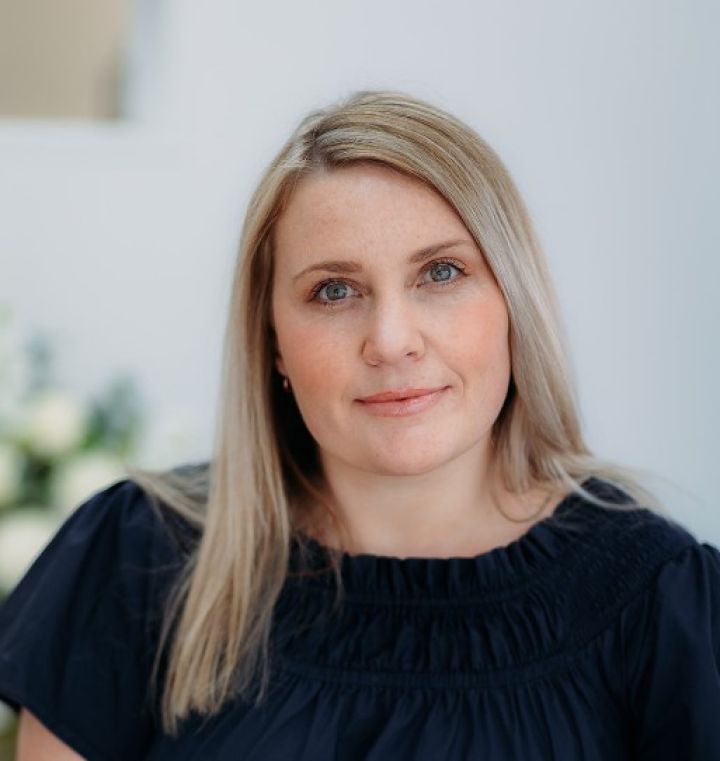 Veronica Lyngcoln
Town Planning Consultant (MPIA)
MA Planning, BA Arts (Sociology, Media & Communication)
Veronica boasts over 10 years of professional experience in Statutory Planning across local government and more recently, the private sector. She thrives in undertaking detailed analyses throughout the planning assessment and project management process, and enjoys the diversity of working across various projects.
An effective leader and communicator, Veronica is an asset to any project team. She's passionate about developing and providing clear and concise strategies, advice and direction.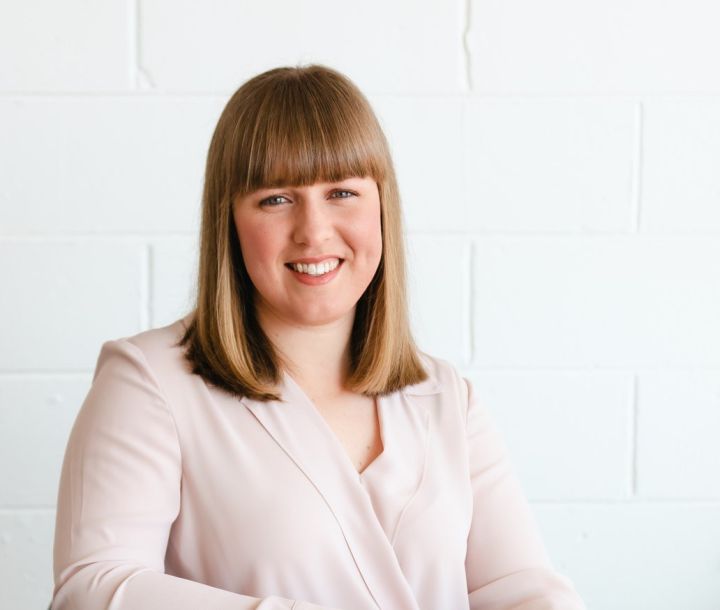 Charmaine Harris
Assistant Planner (Student, PIA)
BA Urban & Regional Planning (Honours), Student
Charmaine is an integral part of our team, supporting our consultants across all aspects of the town planning process, including policy research.
A budding planning consultant, her detail-oriented approach and strong work ethic ensures client satisfaction is her top priority.