VCAT Advocacy
Planning disputes include disputes about decisions made on the use, development and subdivision of land, including planning permits, objections to planning permits and planning schemes – Victorian Civil and Administrative Tribunal (VCAT).
Town Planning & Co. is here to help you navigate through the Tribunal process.
Disagreements and disputes between developers, applicants and the local council can be the source of much stress for yourself and your stakeholders. Town Planning & Co. is well equipped to present your case – and represent you – at VCAT or act as a briefing town planning to your appointed legal representative, ultimately achieving a mutually-beneficial resolution.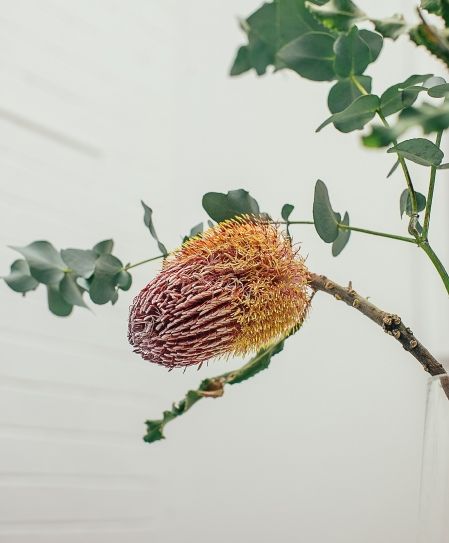 – Town Planning & Co. will guide you through the VCAT (Tribunal Process).
– We can act as your advocate or assist in building a team of experts around you, to support your case.


– Permit applicants seeking professional advice, assistance or representation.
- Third parties (objectors) seeking professional advice, assistance or representation.
I have found Melinda and the team to be knowledgeable, responsive, helpful and resourceful over several projects, and hopefully many more! Would not hesitate to recommend their services and planning acumen.
Frequently asked questions
Where can I find out more about the VCAT Process
Great question. A great place to start is to get in touch with our team or to contact VCAT directly. VCAT has a helpful website, you can visit VCAT online here.
What are common planning disputes heard at VCAT?
Common statutory planning matters heard at VCAT include:
Section 79 Appeal – Failure to determine applications (where Council has not determined the application within the prescribed timeframe)
Section 77 Appeal – Refusal (where a permit applicant seeks to challenge a refusal notice issued by Council
Section 80 Appeal – Conditions (where a permit applicant seeks to challenge Conditions imposed on a planning permit)
Section 82 Appeal – Objector Applications (where an objector to an application seeks to challenge a Notice of Decision to Grant a Permit issues by Council)
If you dealing with any of the matters listed above and seek professional advice and or representation, we invite you to get in touch with our team.
What is a Compulsory Conference?
An excellent question. If you've asked this question, chances are that you are a party to a VCAT proceeding.
A Compulsory Conference (CC) is a conference between all the parties to an Application for Review.
At a compulsory conference, the parties confidentially discuss ways to resolve their dispute with the help of a VCAT member. All parties must attend the conference.
The member does not make a decision in the case. Their role is to help you and the other party agree on a resolution instead of the member deciding the case for you at a hearing.
Compulsory conferences are usually a half-day or full day. The notice or order we send you shows how long it's expected to take.
More information regarding the CC process can be found via VCAT online.