Our Projects
We are delighted to showcase a snapshot of a series of recently completed projects, spanning education (non-government schools), residential, rural, social and community, local government, industrial and commercial land use and development.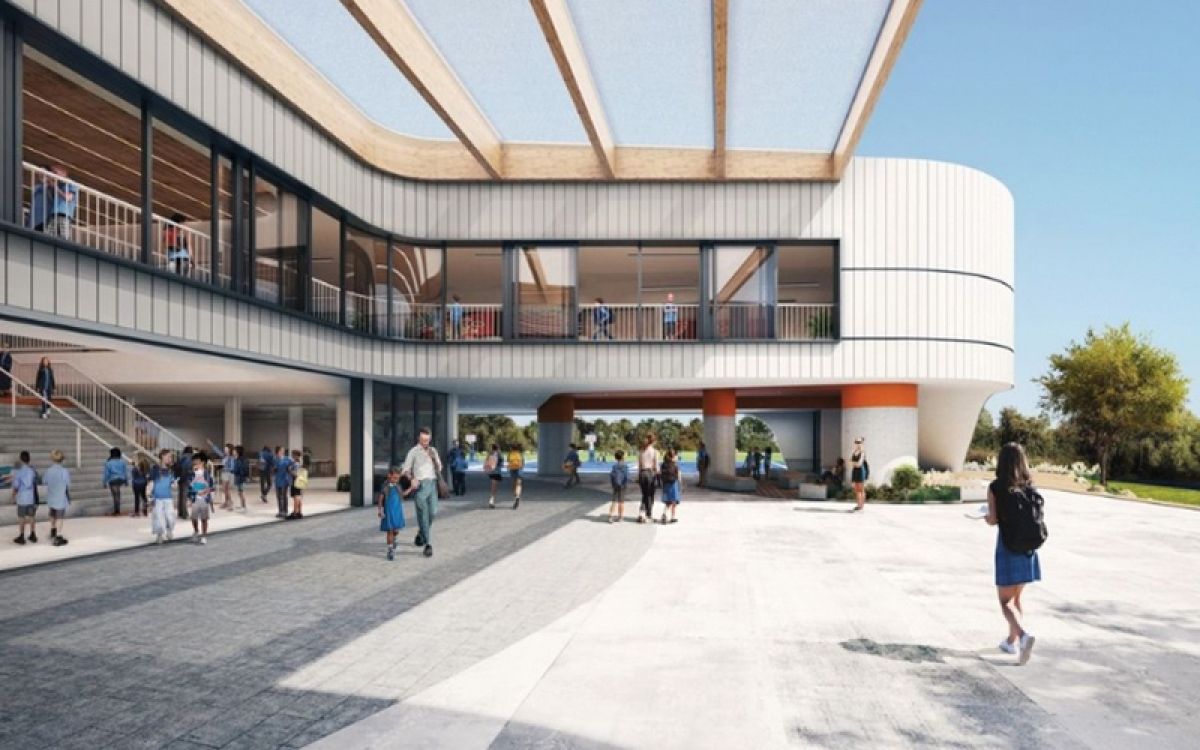 St. Francis of Assisi
Location: Mill Park
Architect: Co-Op Studio
Successfully enhanced school community infrastructure through the provision of a new STEM building at St. Francis of Assisi school, in consultation with the City of Whittlesea, Melbourne Water, Department of Transport & Planning and the school community.
The site presented an interesting context and consideration was required to matters of offsite amenity impact, protection of significant vegetation and mitigation of potential flood impacts. A terrific outcome was secured for the school and the project team.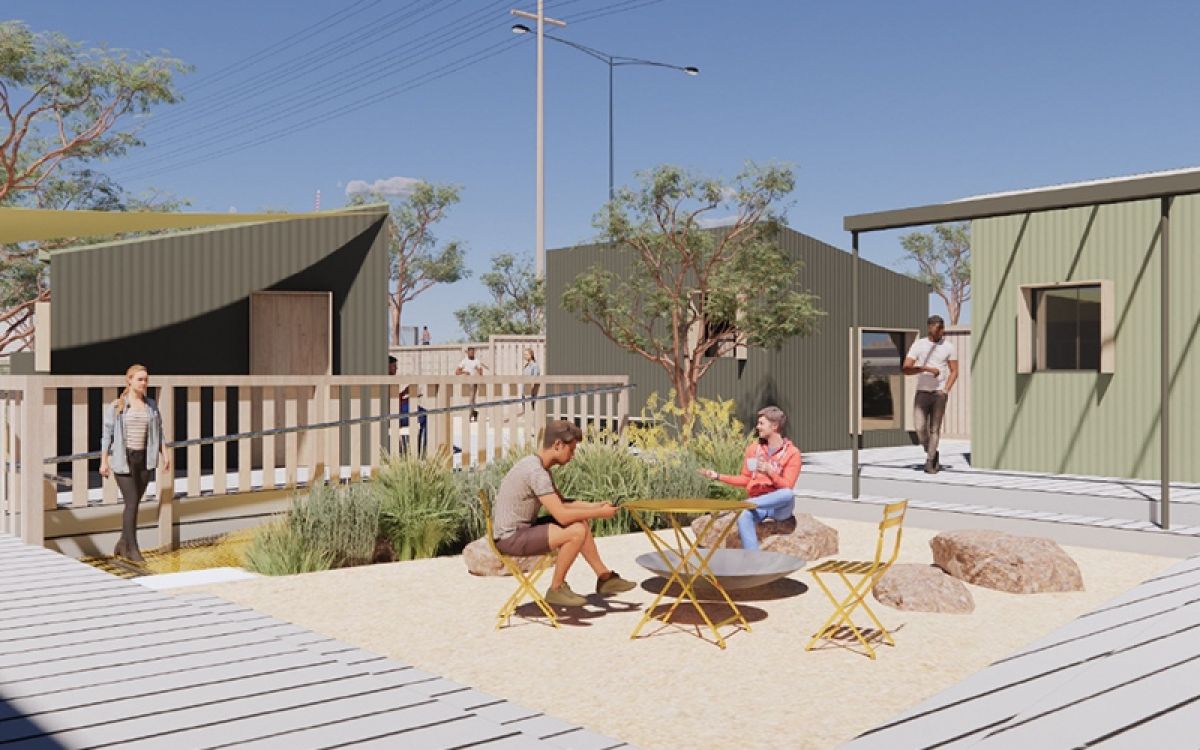 Moorumbina Mongurnallin, Village 21
Location: Frankston
Architect: NH Architecture
Navigated authority consent – amongst Melbourne Water, VicTrack, Department of Transport and Frankston City Council – alongside Kids Under Cover, Department of Families, Fairness & Housing, and the Victorian Aboriginal Child Care Agency. We look forward to seeing this community care accommodation facility come to life on Government land.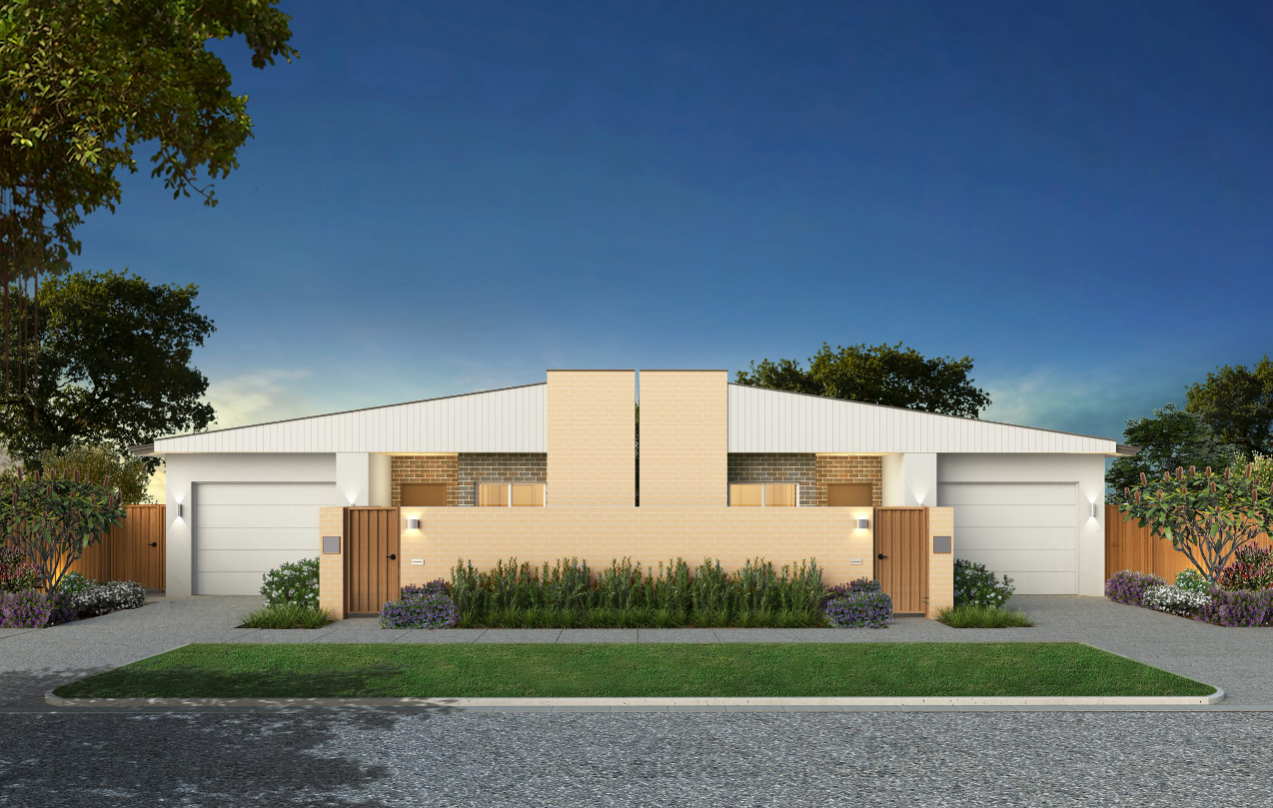 Community Care Accommodation
Location: Cranbourne
Architect: DDC Group
Project Partners: Purposed Housing & Co-Construct
A fit-for-purpose SDA community care accommodation site, presenting as two dwellings in form. The functionality, however, extends well beyond a typical dwelling. Each building has been designed to a 'robust' level with the ability to discretely, and purposefully, accommodate the individual needs for each resident and their support carers.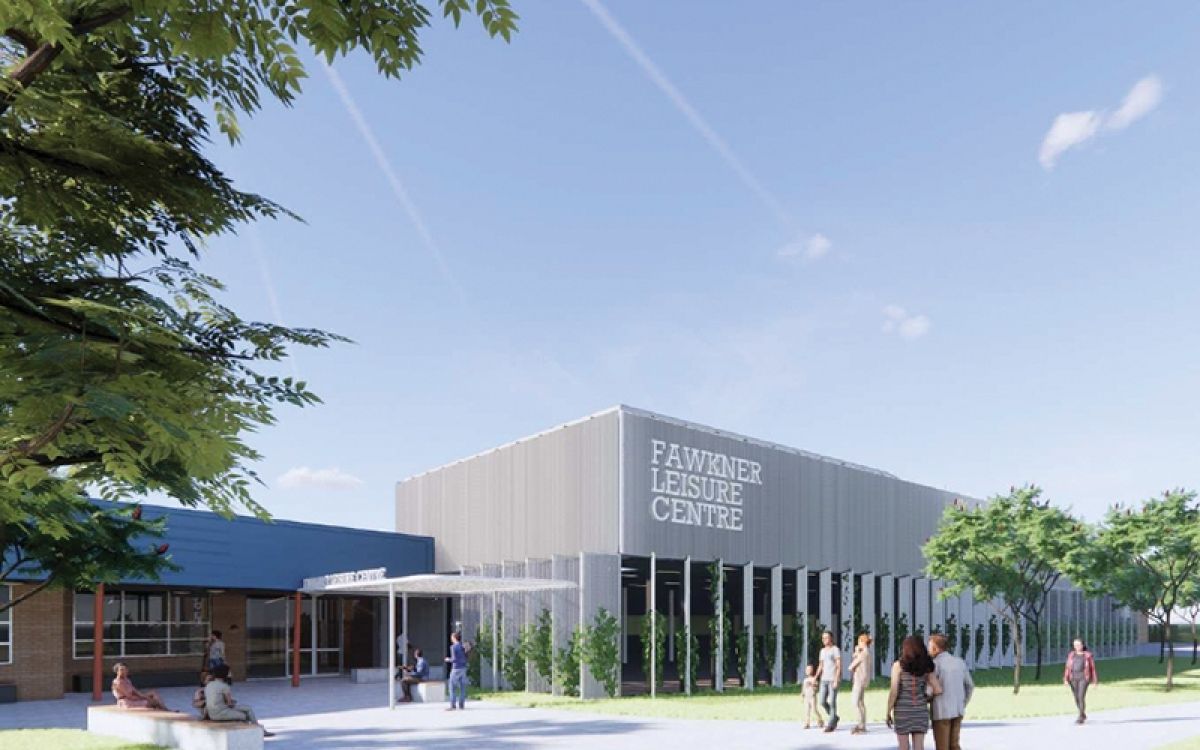 Fawkner Leisure Centre Redevelopment
Location: Fawkner
Architect: Co-Op Studio
Collaborated on the redevelopment of the existing leisure and aquatic centre. Permits were issued by Merri-Bek City Council in less than three months, and no objections were raised by the public.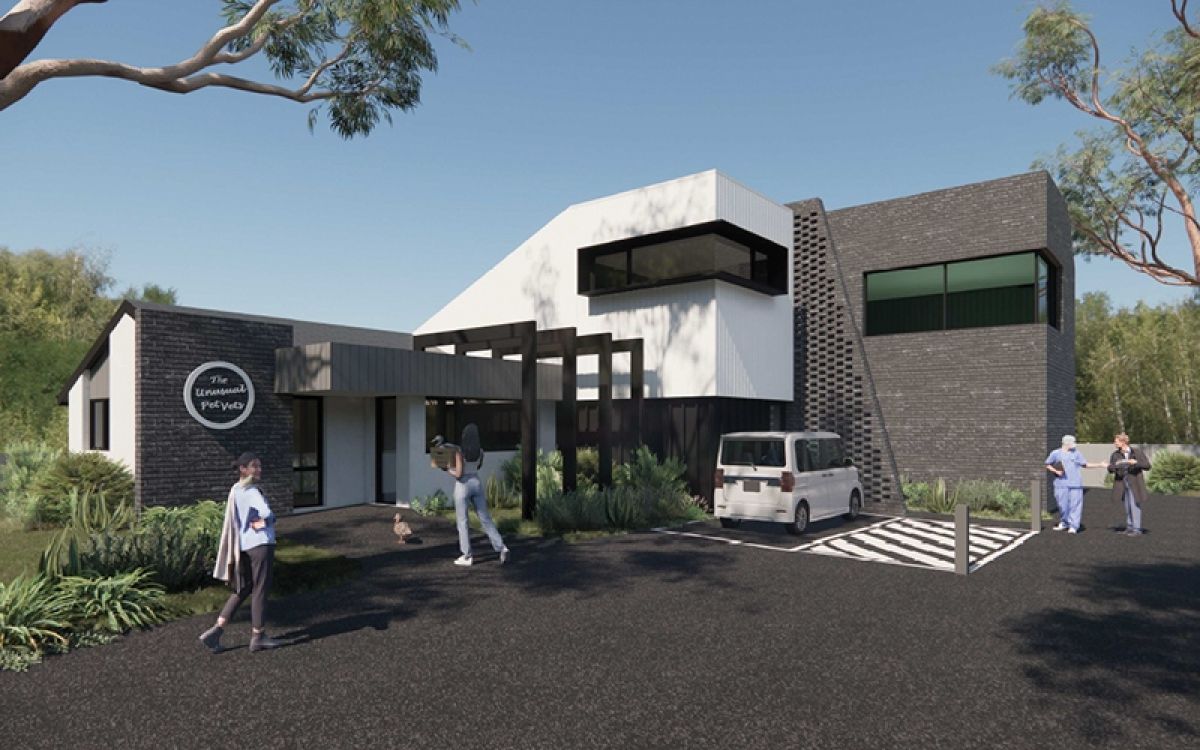 Unusual Pet Vets Expansion
Location: Frankston
Architect: Graham Jones Design
Planning permits were promptly issued by Frankston City Council, offering the most favourable conditions, allowing this veterinarian clinic to experience a new face-lift and enhanced functionality.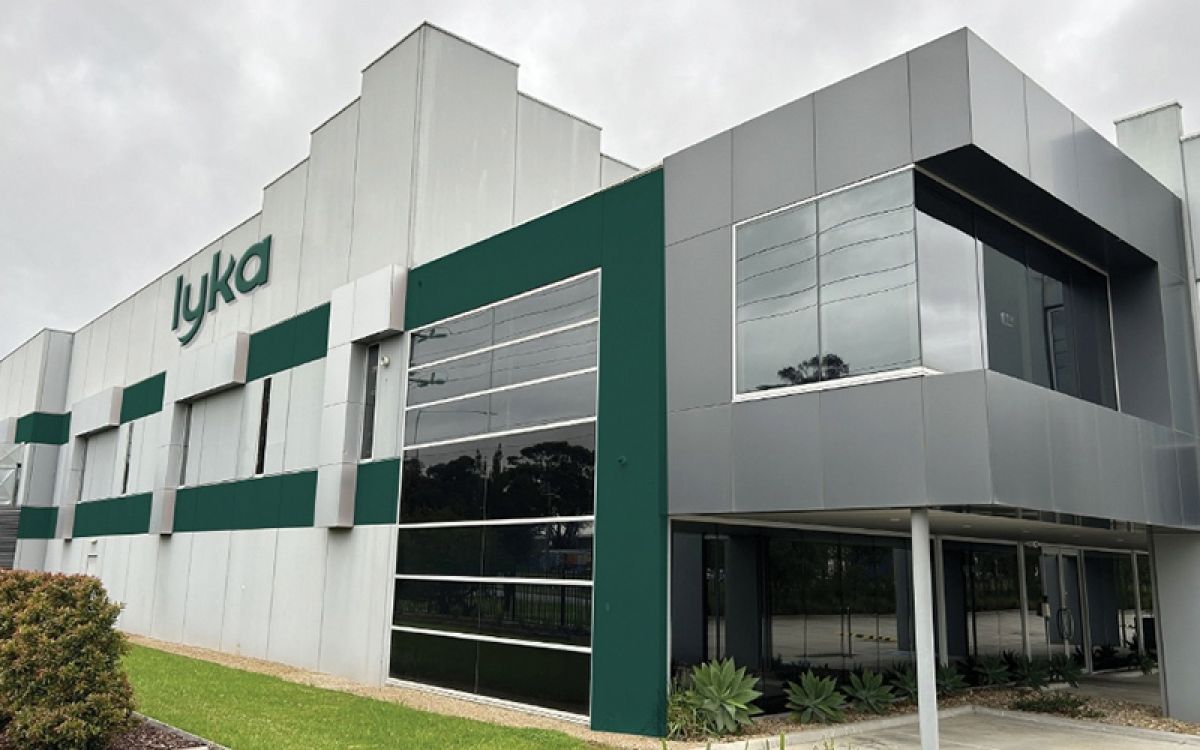 Lyka Pet Food
Location: Dandenong South
Architect: Hunt Architects
Conducted early-engagement with City of Greater Dandenong and the Environment Protection Authority, which proved critical to project success. Sensitive land use called for robust consideration.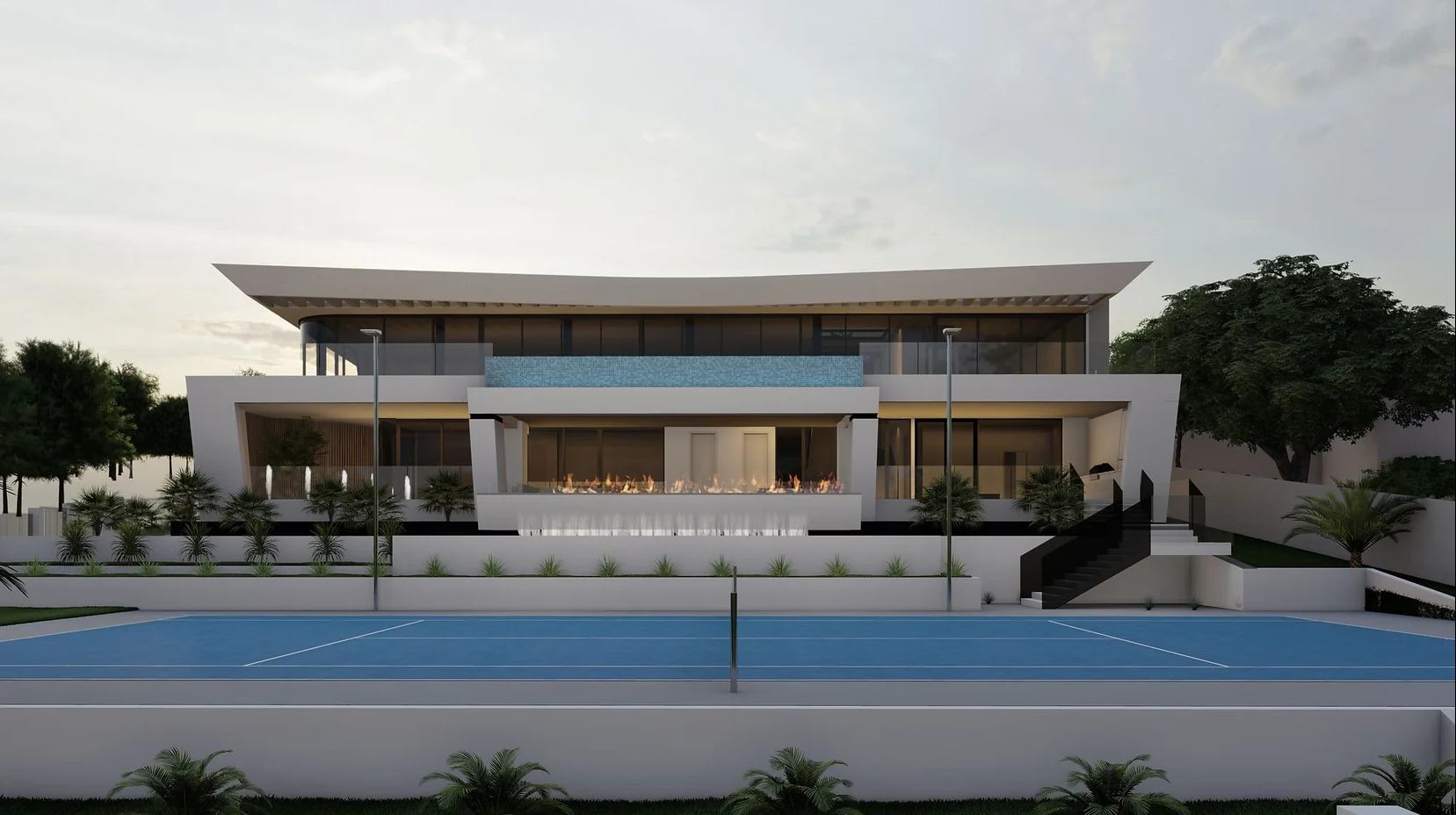 Peninsula Opulence
Location: Mount Eliza
Architect: CHD Architects
Navigating the design and environmental controls and sensitive view-sharing issues in the coastal township of Mount Eliza, an extraordinary outcome was achieved for our client and project team. After a securing officer support through a Notice of Decision (NOD) and application for review (Appeal) was lodged with the Tribunal (VCAT) by neighbouring landowner/s. The Tribunal found in favour of the Application and a most favourable permit was issued.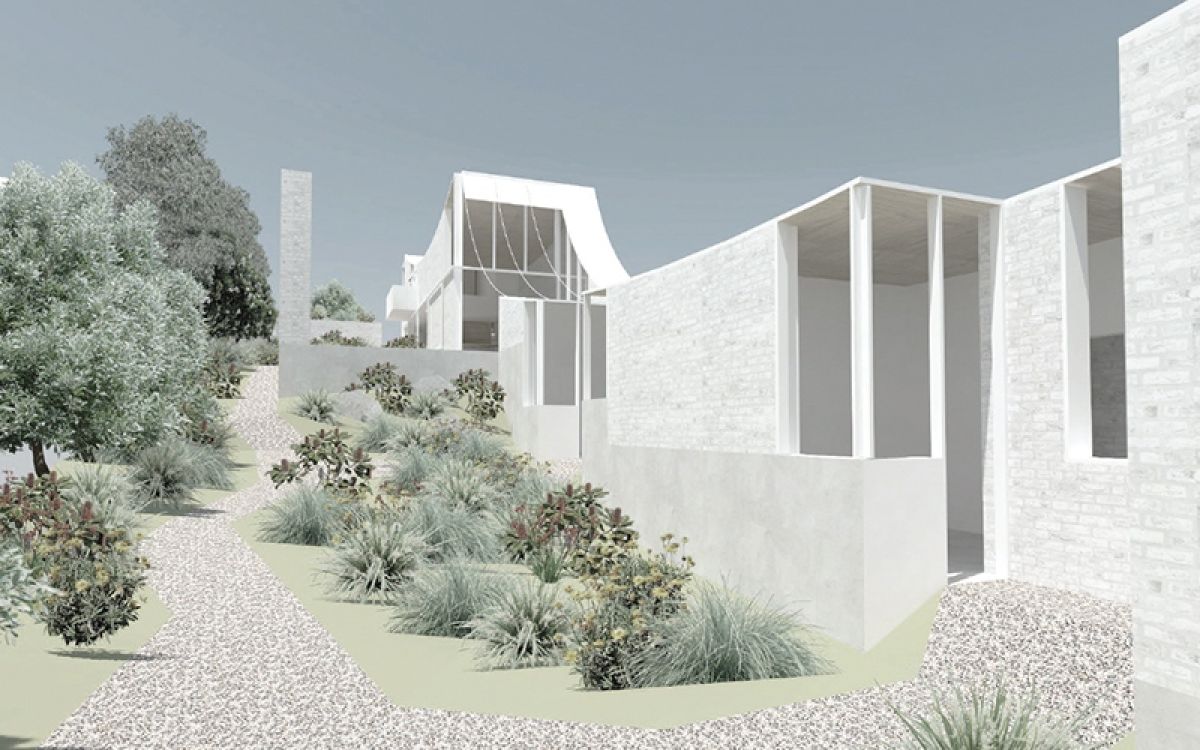 Coastal Contemporary
Location: Sorrento
Architect: Michael Lumby Architecture & Neilson Jenkins
Our client departed from the norms when building this spectacular Sorrento house, tackling sensitive design and the environmental controls of the Mornington Peninsula Planning scheme. Together we successfully achieved objection withdrawal via meaningful consultation.