Professional Planning Services
Town Planning & Co offer a suite of professional planning services spanning the life cycle of the planning process.
Preliminary Consultation | Project Strategy
Permit Applications | Planning Project Management
Liquor Licences | Bushfire Management Statements
Community Consultation | Mediation |VCAT Advocacy
Well connected in the industry, our Clients benefit from our positive working relationships with architects, designers and all relevant external consultants covering areas of Surveying, Engineering, Acoustics, Traffic, Ecology, Arboriculture, Heritage, Urban Design, Cultural Heritage, Agriculture, Landscape, and Planning Law.
Located in Frankston at the gateway to the Mornington Peninsula, our experience spans across Metropolitan Melbourne and the State of Victoria.
Approachable and professional, Town Planning & Co is committed to delivering service excellence and client satisfaction. With Town Planning & Co managing your planning project, you'll have peace of mind. Let's talk about your project.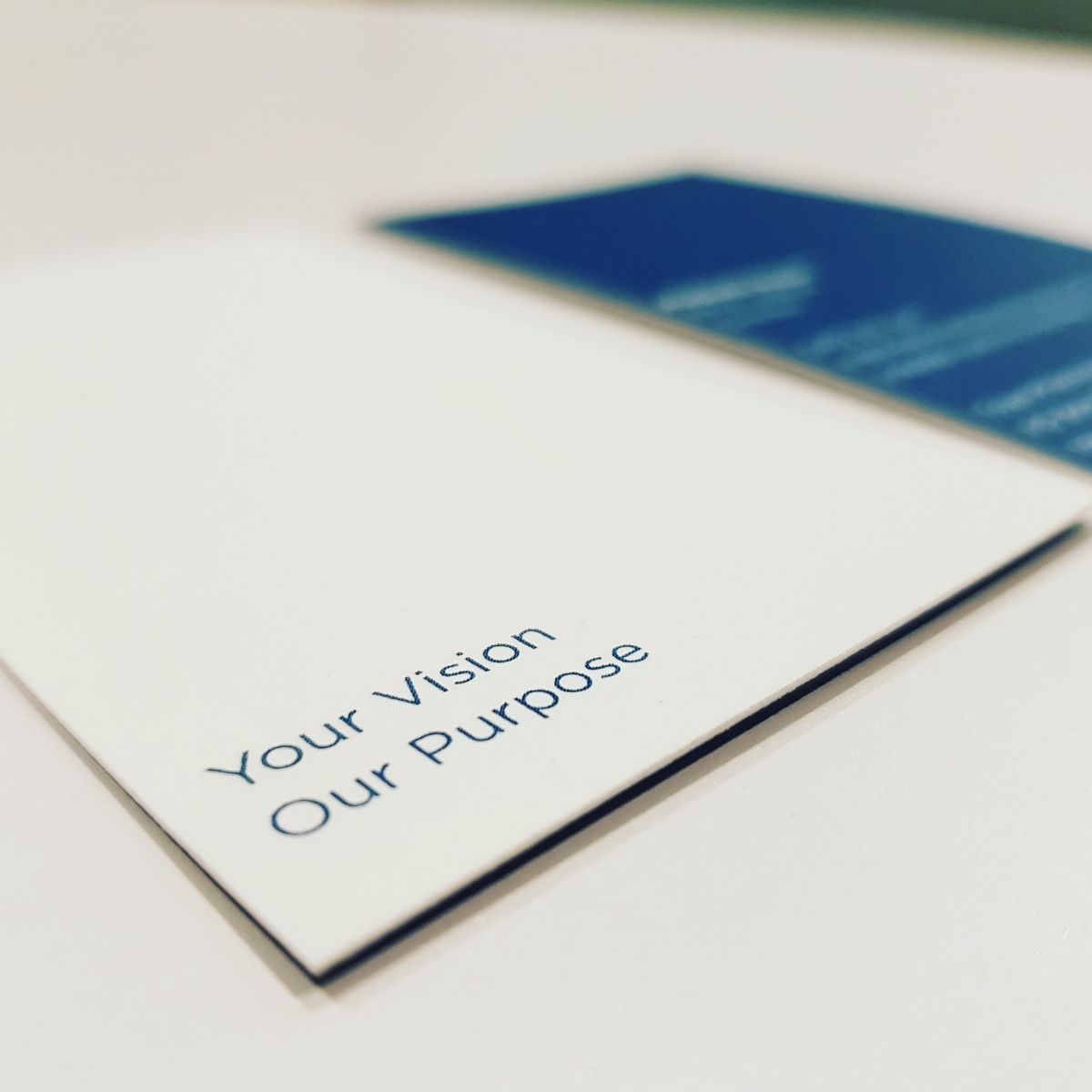 Planning Workshops & Information Sessions
At Town Planning & Co, we're committed to knowledge sharing.
On offer are a range of workshops and information sessions tailored to the Real Estate and Development Industry.
Town Planning & Co. will tailor presentations to your Agency needs, responding to the existing knowledge levels and exposure to the Planning system within your team. We will work with you to ensure that our content responds to local context and answers the 'common planning related questions' raised within your office.
If you're looking to enhance your understanding of the Victorian Planning Provisions or learn how to mitigate risk throughout the sales and marketing campaign, please get in touch to learn more about the sessions on offer.